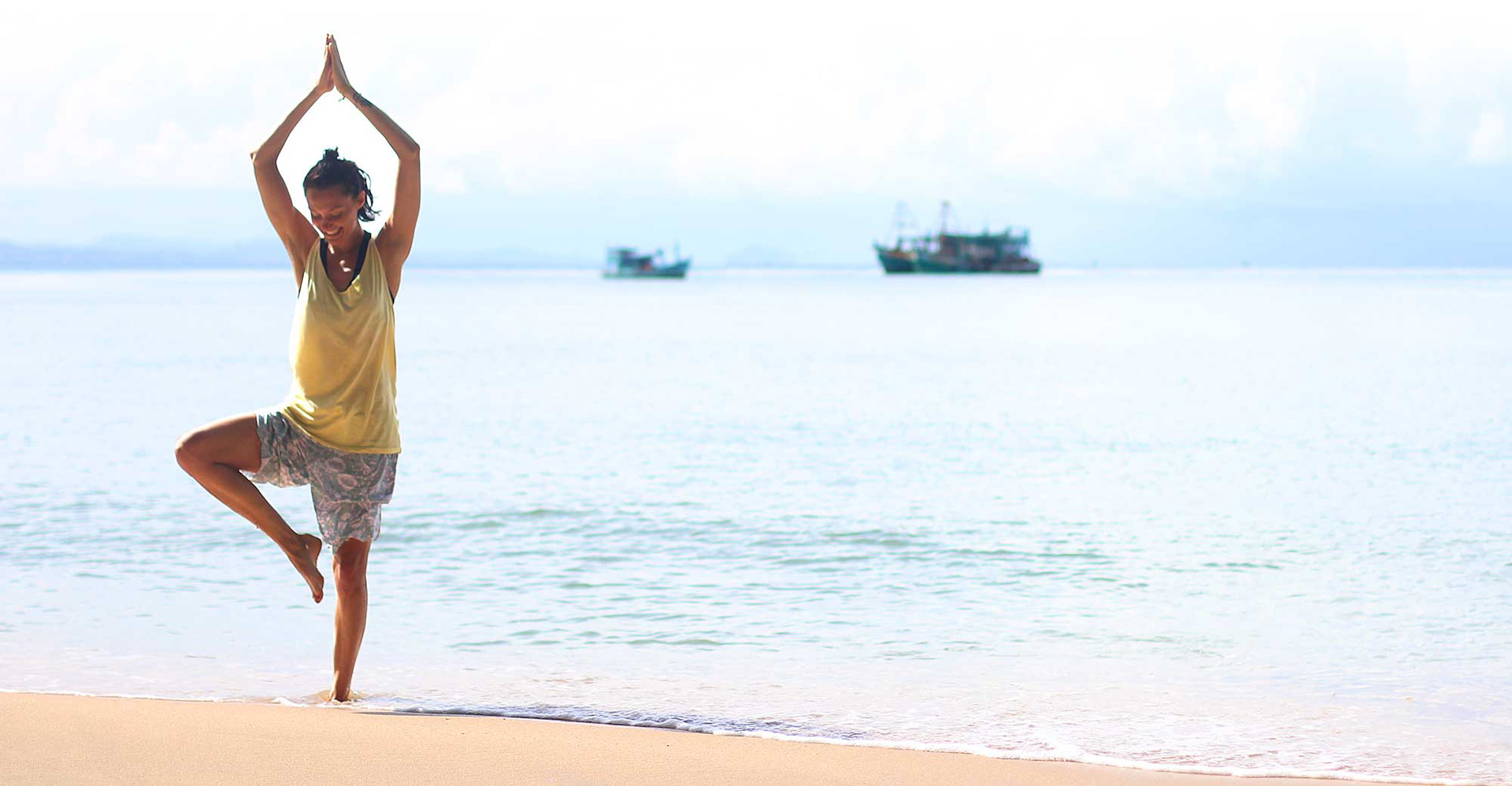 Lola is a researcher, educator, self-love coach, happiness coach, and Movement/Play therapist. 
Initially trained as a dancer and choreographer, she later extended her education in Dance/Movement Therapy, Yogic Psychology, Buddhist Studies, Positive Psychology, Play Therapy, and martial arts. Her training and work experience come from India, Japan, Vietnam, Czech Republic, Spain, Indonesia, Germany and Greece. 
Lola is the author of several books and creator of Atma-Prema Yoga — an interdisciplinary method, which she teaches online and via workshops and retreats. This method helps to cultivate courage, resilience, somatic and emotional self-confidence, compassion, flourishing relationships, and unconditional self-love. 
She currently resides in Bali, Indonesia.