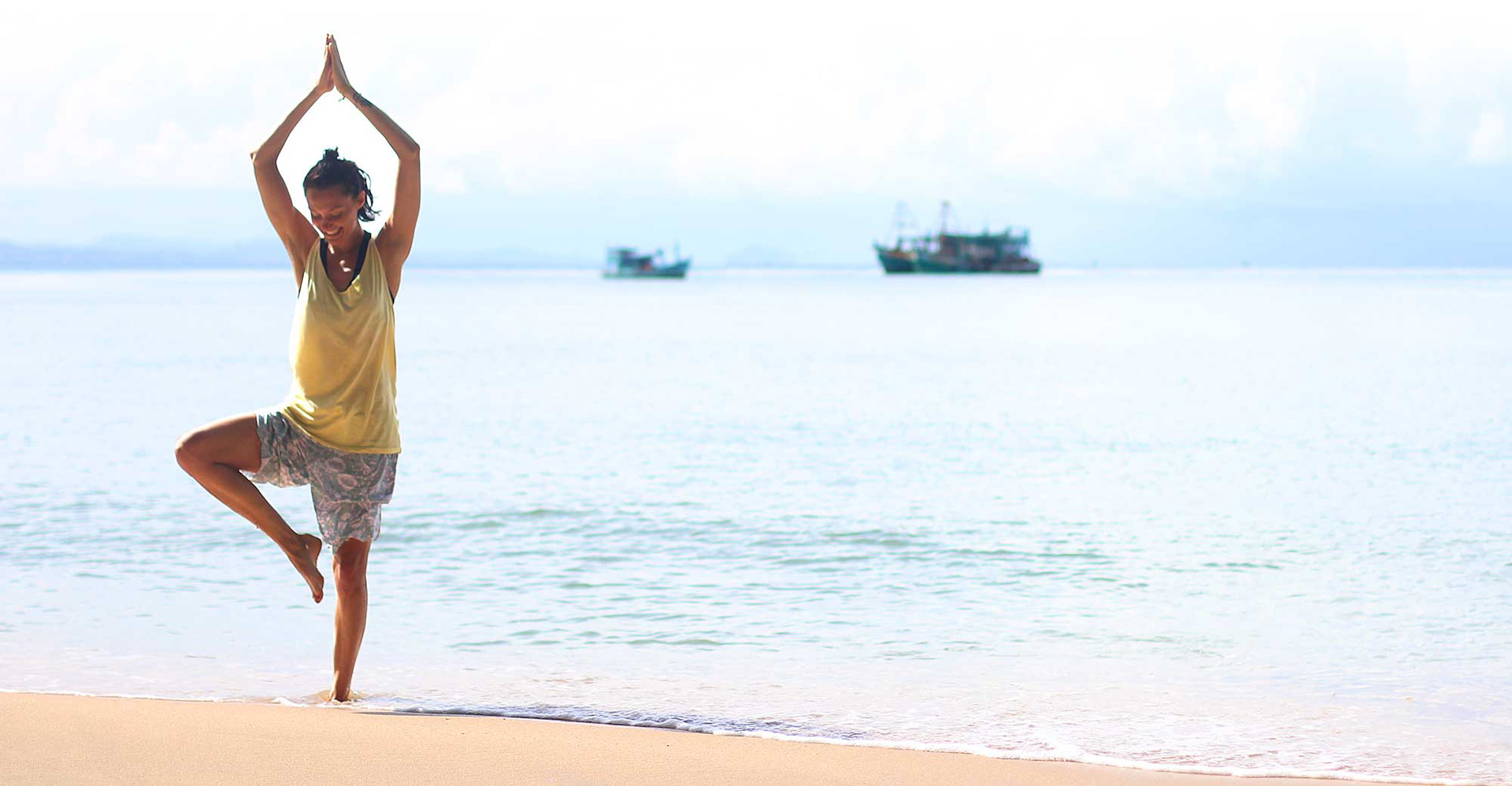 Lola is a Buddhist meditation teacher, self-love mentor, researcher, and educator. 
 Her intuitive search for wisdom and awakening brought her to live and study in India, Japan, Viet Nam, Indonesia and many other amazing places on this planet. Today, Lola's work synthesizes ancient and contemporary teachings and such healing modalities as meditation, mantra yoga, yin yoga, sound healing, breathwork and intuitive movement. These tools help Lola's students to embrace the mystery of life and 
ground themselves in their own divine nature.
Her classes and workshops are an invitation for an intimate exploration of the self, and an opportunity to cultivate compassion, connection, courage, somatic awareness, authentic self-expression, and unconditional self-love.
Lola is the author of three books (Atma-Prema Yoga: 13 Essential Practices For Awakening Self-Love, Practice Happiness: A Handbook For Busy People, and Self-Love Workbook) and a contributing writer for The Chopra Center. She currently resides in Canggu (Bali, Indonesia) with her husband and two lovely cats, Kali & Santosha.