Do you feel that CACAO is calling you? For some mystical reason this sacred medicine could have chosen you as its keeper. Please, do not ignore the calling. Trust the wisdom of your heart. 
BHAKTI CACAO FACILITATOR TRAINING is specially designed for those who feel an irresistible, deep, nourishing and meaningful connection to cacao. 
This training will help you to explore what cacao is, how to create a cacao ceremony, and how to cultivate your personal spiritual relationship with cacao for healing yourself and others.
This training is accredited by

IPHM
In the training you will learn:
1)

history of cacao & science behind it
2)

difference between ceremonial cacao & commercial chocolate
3)

cacao forms (nibs, paste, beans, pods, flowers, powder, etc.)
4)

 ways to prepare ceremonial cacao & dosages 
5)

 ways to serve ceremonial cacao with sacred songs, smudging, blessings, and prayers
6)

 mixing cacao with spices, ghee, cacao butter, coconut milk, essential oils, etc.
7)

 how to create and structure your own ceremony, create your central mandala, etc.
※  
No previous experience is required.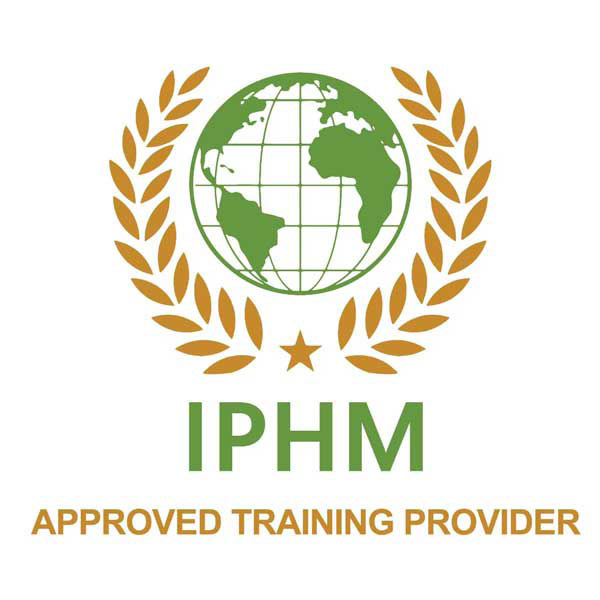 1x 

Bhakti Cacao facilitator workbook
+ 

1x 

Introduction to Sound Healing workbook
 +​​​​​​​

1x 

Selflove workbook
+

3x

 60 min private sessions
+

2

x

 90 min cacao ceremony
+ CACAO GIFT BOX with ceremonial cacao, shamanic tools, ceremonial cacao cups, sacred shamanic belt, etc.
Study materials: 
1) Bhakti Cacao Facilitator Training Workbook by Lola Malaika 2) Additional workbooks and books.
Certificate: 
Bhakti Cacao Facilitator accredited by IPHM.
To get your 120h certificate, you will need to submit 10 assignments for the cacao and 2 assignments for sound healing.
Lola's divine loving and caring energy travelled thousands miles,
has reached and touched my heart. Bhakti Cacao training wouldn't be taught this beautifully by no one, but her.
Lola Malaika is a researcher, educator, self-love mentor, certified sound therapist and holistic training provider.
Payment should be done

at least 2 weeks before the training

begins. Payment is non-refundable but can be transferred in full amount to another student. 
You will receive the payment instructions once you submit your application below.
Thank you for your application to the Bhakti Cacao Training. We will contact you shortly.
In case of any questions or doubts, please don't hesitate to contact us anytime by email

lola@lolamalaika.com