Do you feel that the spirit of cacao is calling you? For some mystical reason this sacred medicine could have chosen you as her keeper. Please, do not ignore the calling. Trust the wisdom of your heart. 
BHAKTI CACAO FACILITATOR TRAINING is specially designed for those who feel an irresistible, deep, nourishing and meaningful connection to cacao. 
This training will help you to explore what cacao is, how to create a cacao ceremony, and how to cultivate your personal spiritual relationship with cacao for healing yourself and others.
THIS IS AN ONLINE SELF-PACED ONE-ON-ONE
 TRAINING. NO GROUP SESSIONS OR GROUP CEREMONIES ARE INCLUDED IN THIS TRAINING.
In the train

ing you will lea

rn:
1) 

history & science of cacao
2)

difference between ceremonial cacao & commercial chocolate
3)

 how to source cacao, how to ferment cacao, how to make your own cacao paste with a stone grinder
4)

 how to find a right dosage of cacao medicine for different people
5)

 how to become a true cacao alchemist by mixing cacao with spices, sacred herbs and essential oils
6)

 how to serve ceremonial cacao with sacred songs, smudging rituals, blessings, and prayers
7)

 how to create and structure your own ceremony, create your medicine wheel, find your invocation mantra, create your personal ceremonial tools and ceremonial wear
8)

 you will also explore the essence of BHAKTI YOGA, also known as the practice of devotion, and how you can serve cacao with deeply humble heart full of devotion and love
※  
No previous experience is required.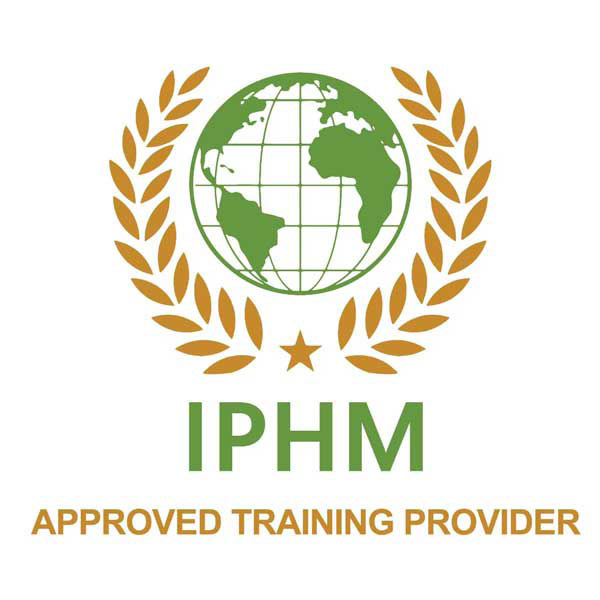 IN the traininG YOU 
WILL GET:
​​​​​​​
1x 

Bhakti Cacao facilitator workbook
+

many textbooks on cacao history, science, ritulas, etc.
+ 

1x 

Introduction to Sound Healing workbook
 +​​​​​​​

1x 

Selflove workbook
+ 5

x 

60 min private online sessions with Lola
+ some instructional videos
+ guidance and mentorship during the entire training
TO RECEIVE YOUR CERTIFICATE 
you will need to submit all the assignments,
 including your personal cacao research project.
TRAINING 
duration:​​​​​​​
Certificate:
120h 
Bhakti Cacao Facilitator accredited by IPHM.
Lola's divine loving and caring energy travelled thousands miles,
has reached and touched my heart. Bhakti Cacao training wouldn't be taught this beautifully by no one, but her.
Working with Lola was such an easy entry into the world of cacao. As I go deeper, more heart opening, joy and happiness in me and in the people around happen so naturally. 
I am extremely grateful to Lola for the opportunity to learn from her this magical art of cacao ceremony. Lola also helped me to develop my voice and inspired me to play musical instruments.
Lola Malaika is a researcher, educator, self-love mentor, certified sound therapist and holistic training provider.
Payment should be done in full amount 

at least 2 weeks before the training

begins. We do not accept incomplete payments.
Payment is non-refundable but can be transferred in full amount to another student. 
PLEASE NOTE: WE DO NOT OFFER SCHOLARSHIPS OR ANY KINDS OF DISCOUNTS. 
Thank you for your understanding.
You will receive the payment instructions once you submit your application below.
Thank you for your application to the Bhakti Cacao Training. We will contact you shortly.