This beautiful and honest book will take you on a journey towards healing and creating a deeper sense of intimacy with yourself. Atma-Prema Yoga, or the Yoga of Self-Love, integrates the ancient practices of Yoga and Buddhism with the latest research on movement therapy, breathwork and psychology. In this book, you will find 13 essential strategies to access your somatic (bodily) intelligence and heart wisdom, which will facilitate a gentle shift in your self-awareness,
self-compassion, self-respect and self-trust.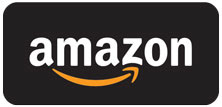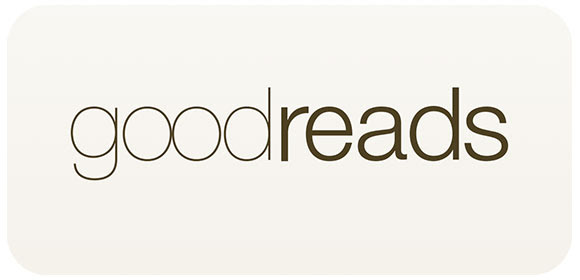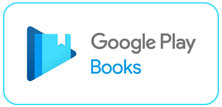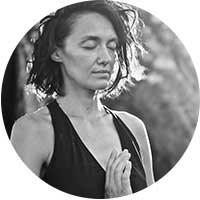 I am an author, researcher, a dedicated Yogi, holistic practitioner and happiness coach, currently residing in Bali, Indonesia.
Get in touch with me to learn more about my upcoming books, video courses, projects, workshops and international retreats.
I am also available for personal consultations and happiness coaching.